Customer Reviews
09/08/2023
Kelsey M.

United States
A forever fan!
Please never stop making bags! I would hate to ever have to shop elsewhere for one!
09/05/2022
Kelsey M.

United States
W&L for life!
I despised purse shopping prior to finding Willow & Luna bags. They are the best.. stylish, quality, and unparalleled customer service! I hope to never shop elsewhere for a purse again.
12/13/2021
Barb

United States
Leather and Pendleton!
I love this little bag. It's perfect for what I need. Great leather and beautiful Pendleton!!!
05/29/2020
Shanlee M.

United States
A must have❤️❤️❤️
I absolutely love her bags. The quality of work is awesome. I'm replacing my bags with hers. You won't be disappointed at all.
04/30/2020
Shanlee

United States
Absolutely Stunning!!!
I absolutely love her bags. I just received this one and it's perfect, it's my new favorite bag. ❤️❤️❤️
Perfect bag
This bag is perfect for me! If it doesn't fit in the bag, I don't need to carry it. Thank you!
07/02/2019
Ashley K.

United States
About Town Review
I'm loving my about town bag! Just the right size for the essentials. The built in wallet is amazing (:
10/30/2018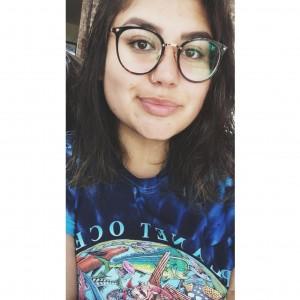 TW
Tazia W.
Perfect Gifts!
These are so beautifully made and I can't wait to see the reactions of my friend's faces when they receive these for Christmas!