Customer Reviews
11/03/2022
Jen D.

United States
Incredible
Incredible quality and craftmanship. The personalization is amazing. I will never buy off the raxk in a box store ever again. Willow and Luna has a customer for life in me. I can't wait to buy my next bag.
02/06/2022
Eyzik S.

United States
XMas Gift
Bought this item for my wife, she had listed the custom features so I was able to get it just right. Turn around time was about 4-5 weeks which fell right in line with their standard time frame. Wife got the bag and absolutely loves it. Everything is high quality and will have the ability to be passed down to our kids.
09/03/2021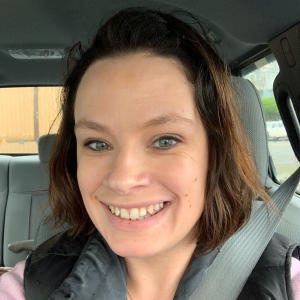 SG
Sarah G.

United States
Love Love Love these bags!!
I've purchased 3 bags from Erin since discovering her talent on Instagram! I love the craftsmanship and details. The bags are going to last a long time and they are gorgeous. I use my Tongass Tote Bag daily and have gotten so many compliments. It holds a ton and is easy on my shoulder as it distributes the weight evenly. I also use my Compass Bag as a daily purse and love it! The exterior pockets are perfect for stashing extra masks and my phone. I have a Summit Hobo as well and that is kept for traveling or special occasions because the teal leather is perfection. You cannot go wrong with any bag and my only drawback is that you can't stop with just one….. you'll want them all!!
12/30/2020
Rosa N.

United States
Absolutely in love!
My bag was so worth the wait!! I absolutely love the quality and the love that was put into my bag.
04/21/2020
Shanlee

United States
Absolutely stunning ❤️❤️❤️
I purchased the mini compass bag, leather salmon. When I opened my package, the color caught my breathe, it's absolutely beautiful. The pictures of the purse doesn't do it's justice. The quality of leather products, the hardware and everything about the purse is absolutely stunning❤️❤️❤️❤️
03/20/2020
Jana

United States
My Go to Purses
I have three Willow + Luna bags. I love each of them for different reasons. One reason I love all of them is that they are made of quality materials and craftsmanship. My first bag was a custom order, full size Compass Bag. Erin was SO patient with me as I made my selections and she accommodated some special extras that I wanted. These bags are worth every dime! I'll never buy a manufactured, "designer" bag again. I'm a Willow + Luna client, for life. No joke.
01/14/2020
Adelle

United States
LOVE IT!
I absolutely love my bag! Gorgeous color!
01/02/2019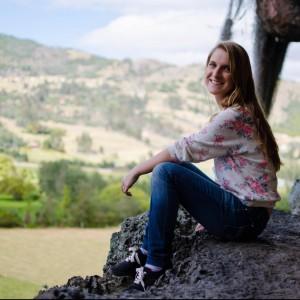 DS
Donna S.
So gorgeous!
Love the purse and all the attention to detail! Great and sturdy quality!